Massachusetts Association of Alcoholism & Drug Addiction Counselors
Empowering Addiction Focused Professionals
MAADAC is the Massachusetts affiliate of NAADAC – The National Association for Addiction Professionals. MAADAC is a professional membership organization dedicated to the needs and advancement of addiction focused professionals.
The Mission of MAADAC is to lead, unify and empower addiction focused professionals to achieve excellence through education, advocacy, knowledge, standards of practice, ethics, professional development and research.
Enhance Your Skills as an Addiction Professional
MAADAC offers a number of benefits to its members all geared towards helping you gain valuable skills and resources.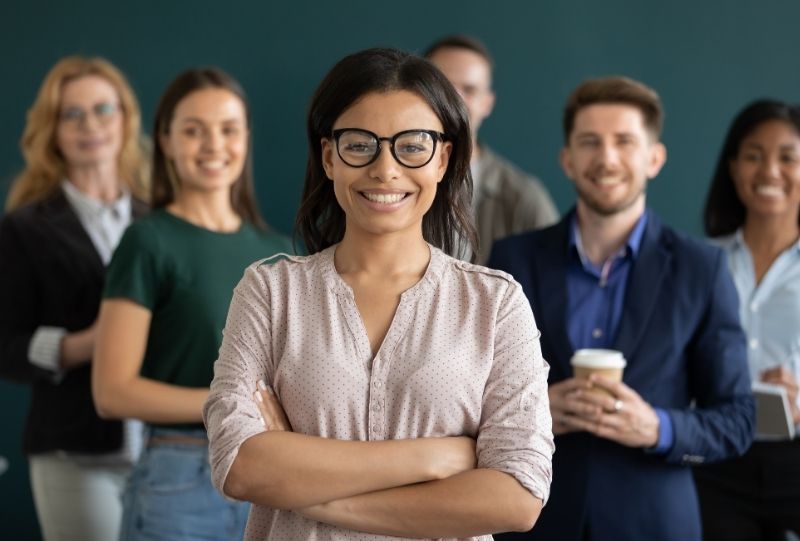 Learn all about the benefits you'll gain as a member of NAADAC & MAADAC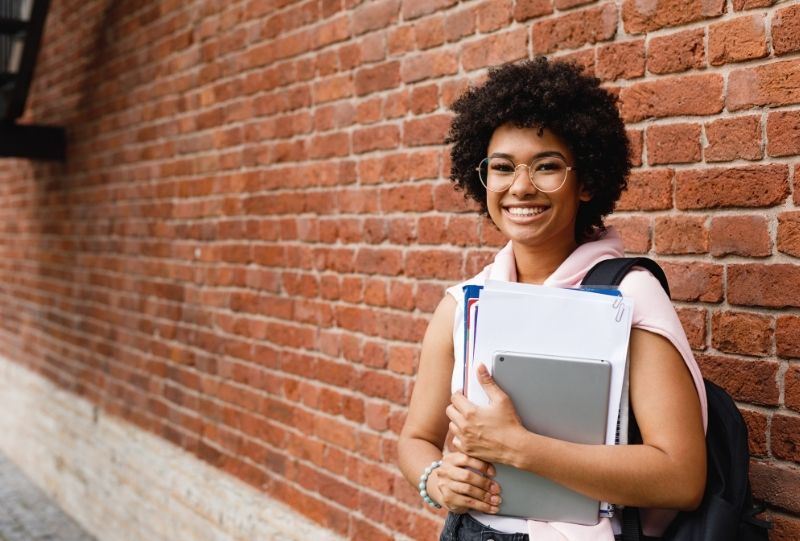 MAADAC is proud to offer student memberships for those just getting into the field.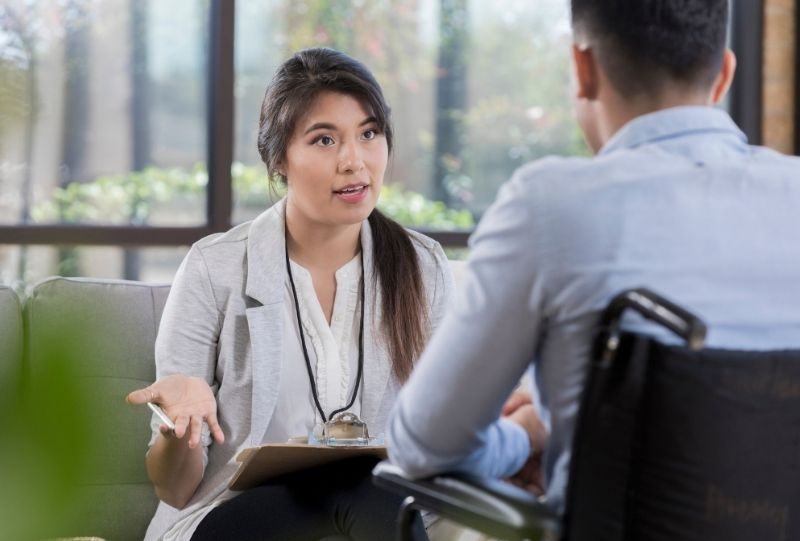 As a member, you will be added to our referral directory & you can serve more people in your region.
Stay up to date with upcoming Addiction Counselor Education Programs as well as upcoming events, fundraisers, trainings, certificate programs and more.
Read our Meeting Minutes, Articles, Newsletters and more to stay up to date on the latest happenings.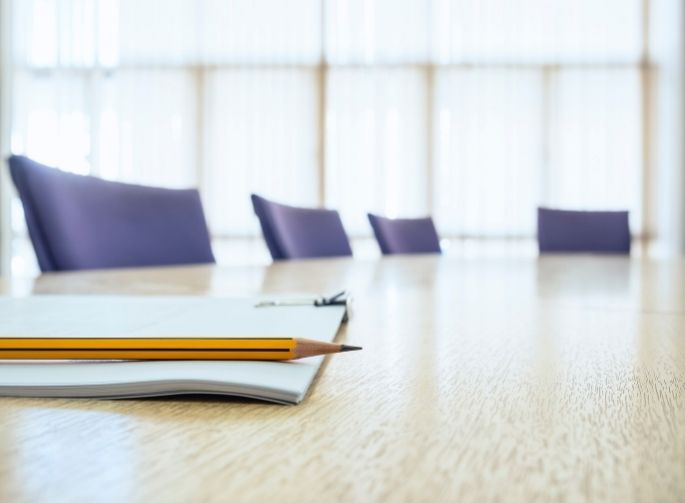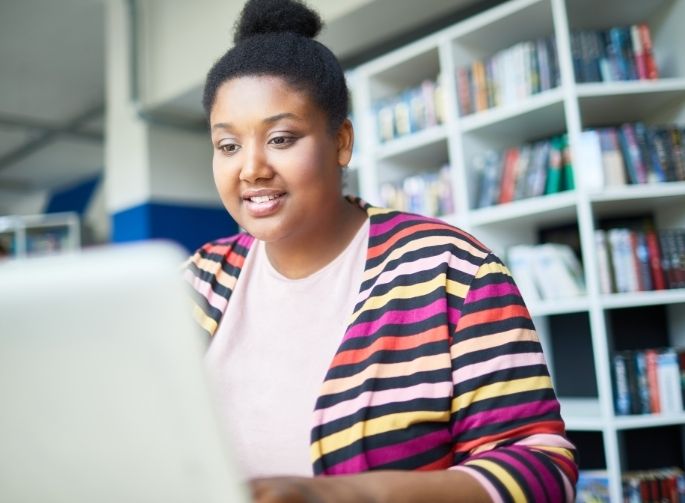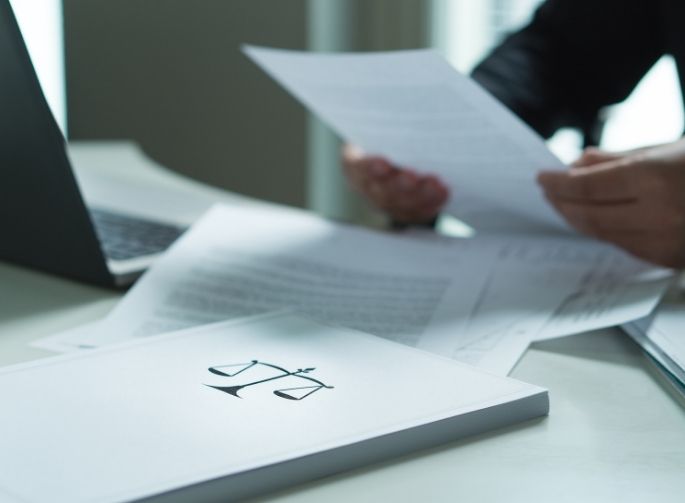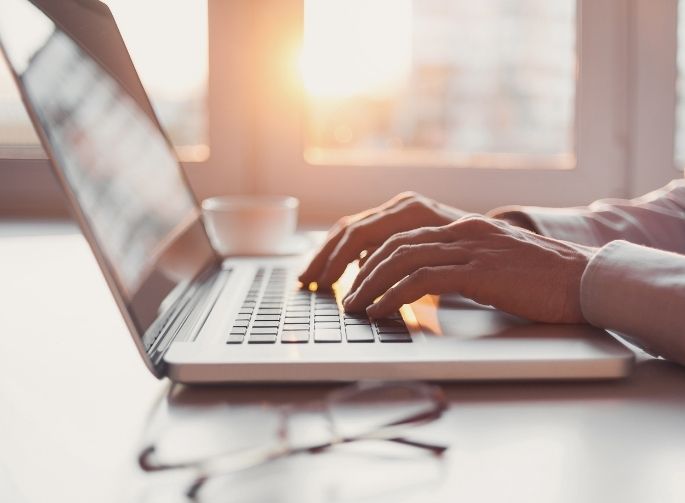 MAADAC offers a number of different resources and links to its members with the goal of establishing the highest possible standards of practice for addiction focused professionals.